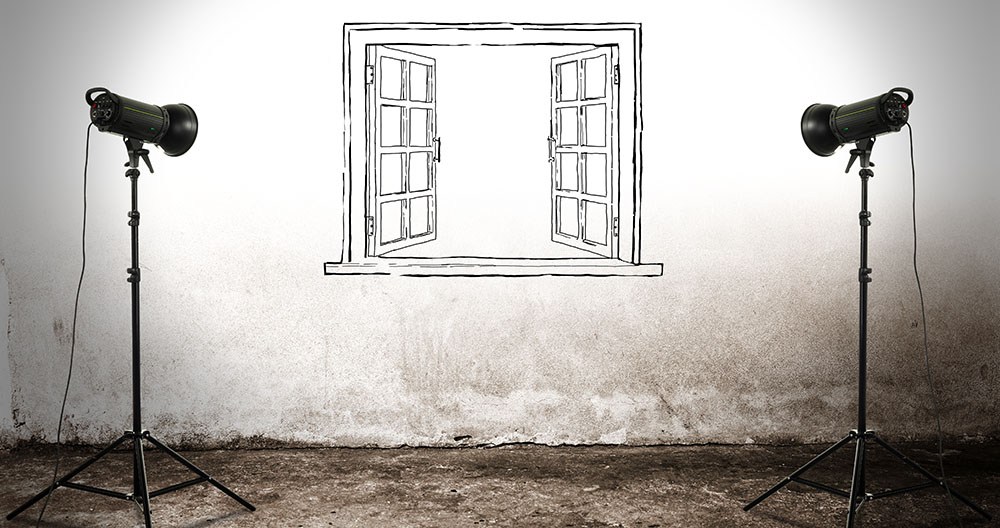 Visit My Process page for an in-depth look at my design process and examples of deliverables I've created over the years.
You can also download a PDF copy of my resume.
If you'd like to chat with me about anything you've seen here, or request a PDF copy of my portfolio (with case studies), feel free to email me at lisamurnan@gmail.com.