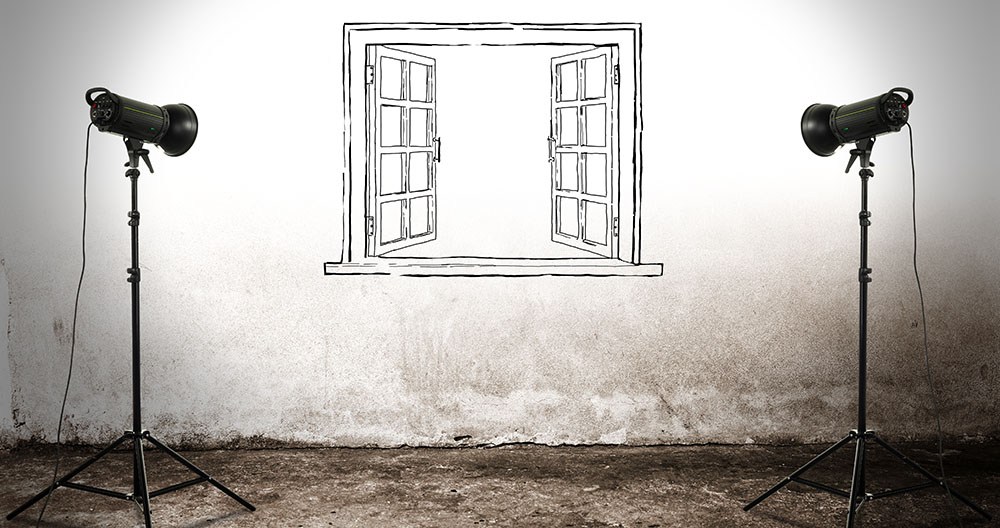 I  create wireframes and prototypes for clients who want to communicate their ideas and design concepts to stakeholders, end users, developers, and potential investors. I'm a professional UX designer who specializes in complex workflows and web applications. I can help you create a great product from the get-go or redesign an existing site that isn't performing as well as you'd like it to.
How I can help you
I'll assess your website or mobile app from a usability perspective and point out any glitches I can find (with over 20 years of UX experience, many common usability issues jump right out at me when I'm testing a product). I can also arrange for several users in your target audience to go through your design as well – that way when you launch your site or app you're a lot more confident about how it's going to perform.
Learn More
I teach the 40-hour UI/UX Design Certificate Program four times a year (in person) at Boulder Digital Arts in Boulder, CO. I created my own curriculum for that course and have consulted with other schools on their UX curriculum as well. I'm available to help schools and companies with UX instruction and curriculum development and as a mentor to up-and-coming UXers.
UI/UX Design Certificate Program